Printed from https://www.writing.com/main/books/action/view/entry_id/1018124
(29)

by

Chris Breva

This contains entries to Take up Your Cross, Space Blog, Blog City PF and BC of Friends
#
1018124
added
September 27, 2021 at 8:45am
Restrictions:
None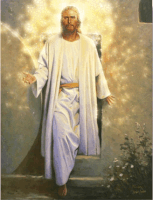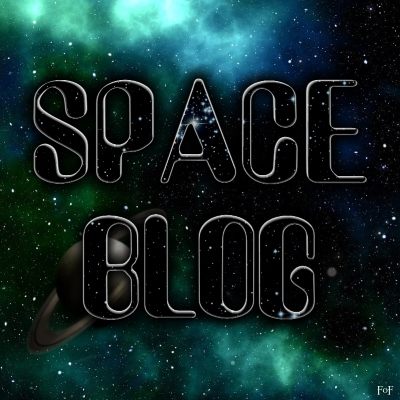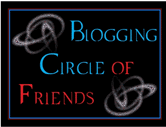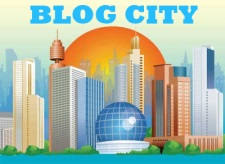 I want to wish my son Kevin a happy 21st birthday!
"Prompt: When you have problems or crises, how do you manage to get through them?"

When I have a problem, which is rarely, I do everything in my power to solve it. Then when I realize I am only wasting my time, I come to my senses and give it to God. I recently lost one of my hearing aides while cleaning my room. My first thought was that I had swept it up and threw it in the trash. A friend and I went through the trash three times and could not find it. I sat down frustrated and told God that He knew where the hearing aid was and that I needed it badly. 30 seconds later I found it.

God will not move until we give up.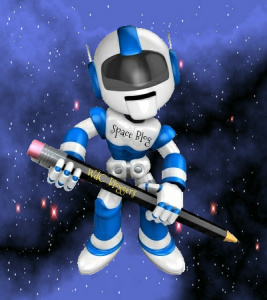 Prompt: Mia - in motion
writes
I'm So Over It (E)
Inspired by a multitude of poems featuring unrequited love.
#

2231761

by Mia - in motion
. What do you think?

I think I would be over it too. I am so over COVID it isnt funny.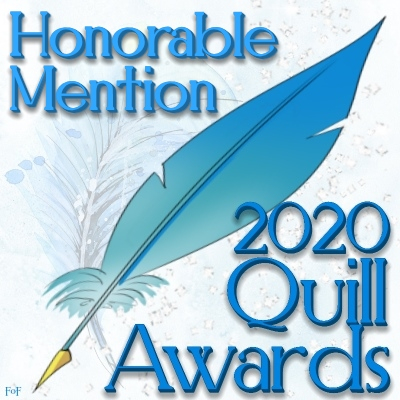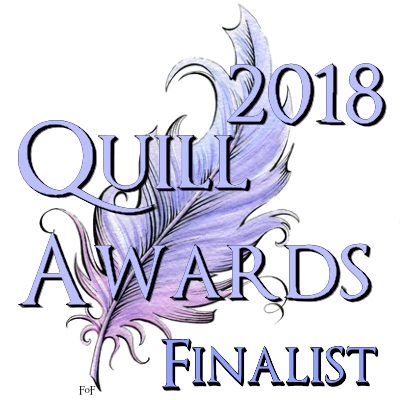 © Copyright 2021 Chris Breva (UN: marvinschrebe at Writing.Com). All rights reserved.
Chris Breva has granted Writing.Com, its affiliates and its syndicates non-exclusive rights to display this work.
Printed from https://www.writing.com/main/books/action/view/entry_id/1018124