Printed from https://www.writing.com/main/books/action/view/entry_id/1018355
(2)

Guided by prompts from WDC blogging challenges... and of course, life
#
1018355
added
September 29, 2021 at 8:29pm
Restrictions:
None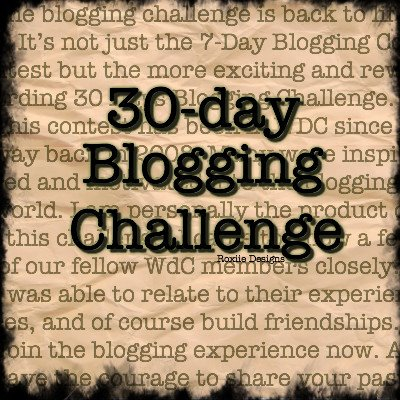 PROMPT September 29th
A different kind of prompt tonight. "Speak soft my name" Tell us your thoughts about it. You don't need to write a review of this poem, read it, tell us what you think.

I enjoyed how the poem's energy mimicked a tsunami, slowly building up, peaking, and then ebbing into stillness. I loved it. Beautiful and left me speechless.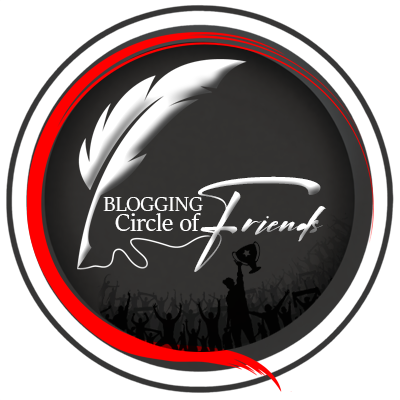 Day 3242: September 29, 2021


Prompt: Write about forgetfulness.




I forgot to remember that I wanted to forget that particular memory. It was a doozy when it hit me again after all this time. My heart clenched just like my fists as I remembered everything: the hurt, the letdown, the emptiness. I remember how I so wanted for it all to never have happened. But of all the memories I had to remember, this is the one that stays. Forgetting would have been so much better on me.
2
Like
•
Comment
•
View 1 comment
© Copyright 2021 LeJenD'- Epilepsy Warrior (UN: lejendpoet at Writing.Com). All rights reserved.
LeJenD'- Epilepsy Warrior has granted Writing.Com, its affiliates and its syndicates non-exclusive rights to display this work.
Printed from https://www.writing.com/main/books/action/view/entry_id/1018355