#
873220
added
February 10, 2016 at 7:35pm
Restrictions:
None
Day 28 ~ Nothing Forgotten
The past is the past, never forgotten but now a ripple of memories that have flow as a river. I have been washed as smooth as a river rock.
We don't have to forget but we need to let go of grief, anger, and regret.
To move forward we need to look forward. I have come to realize that nothing will go unforgotten but I will be taking it with me because without it I wouldn't be who I am.

It brightens my day when I notice the dark clouds melting and the sun shines upon my life. It's a feel good thing to accept what we cannot change but learn to live with it. To take nothing for granted, not a thing.

I will always look ahead and reach as far as I can to goals and dreams and even if I stumble, I will keep reaching. With each day passing I find myself growing.
Not sure if it is age or I have learned to be in the moment again. I miss that feeling. Just be in the moment without looking back or worrying about what is ahead.

That is a feel good thing.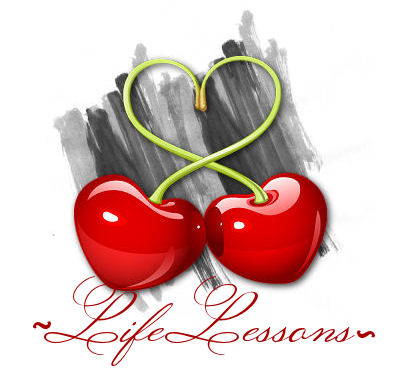 © Copyright 2016 ~Lifelessons~ (UN: lifelessons at Writing.Com). All rights reserved.
~Lifelessons~ has granted Writing.Com, its affiliates and its syndicates non-exclusive rights to display this work.
Log in to Leave Feedback
Printed from https://www.Writing.Com/view/2071486