| | |
| --- | --- |
| | A math guy's random thoughts. |
#
957996
added
May 1, 2019 at 3:32pm
Restrictions:
None
This is kind of kewel, although it's another hour spent playing instead of, you know, working. I made a word doodle in the shape of my face using http://wordart.com.


It's derived from this photo: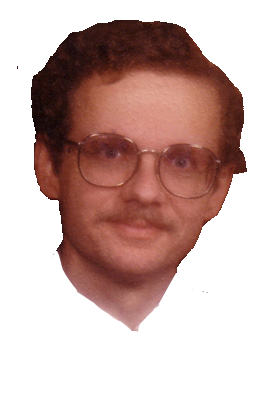 Okay, that photo is thirty years old, but it's the only one I've got. I hate having my picture taken.

I used "Meaning in Fiction"
to create the word list, so it's got some peculiar things in it, like einbahnstrasse.

Anyway, this was fun to do.
© Copyright 2019 Max Griffin 🏳️‍🌈 (UN: mathguy at Writing.Com). All rights reserved.
Max Griffin 🏳️‍🌈 has granted Writing.Com, its affiliates and its syndicates non-exclusive rights to display this work.
Log in to Leave Feedback
Printed from https://www.Writing.Com/view/2041762