Printed from https://www.writing.com/main/books/entry_id/760323-Sept-9-2012---Sacred--Cows
| | |
| --- | --- |
| | poems inspired from the prompts from the blog "The Sunday Whirl". |
#
760323
added
September 9, 2012 at 11:52am
Restrictions:
None
Sept. 9, 2012 Sacred Cows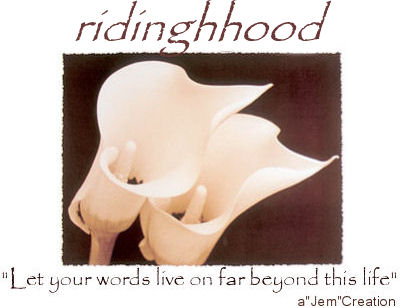 Words: suffering, remote, splendor, silence, fierce, rugged, warriors, cows, shaken, blessing, grace, marble


Sacred Cows

Here on Earth, this big blue marble,
happy cows have names,
and graze on remote farmlands
in organic valleys.
They are not suffering
confined to filthy barns
not shaken by rugged hormones,
not felled by fierce antibiotics.

Contented cows live in splendor,
like warriors,
off of concrete, out in pasture.

The silence of the grass
is both grace and blessing
for healthy cows
creating
their milk of human kindness.






© Copyright 2012 ridinghhood--p. boutilier (UN: ridinghhood at Writing.Com). All rights reserved.
ridinghhood--p. boutilier has granted Writing.Com, its affiliates and its syndicates non-exclusive rights to display this work.
Printed from https://www.writing.com/main/books/entry_id/760323-Sept-9-2012---Sacred--Cows