#
872319
added
February 1, 2016 at 1:12pm
Restrictions:
None
When we walk along our path in life and we stumble, we have to realize it's for a purpose. Getting back up and deciding which direction to take next.

There are little clues that allow us to see ahead of us. Sometimes we don't allow ourselves to see them but if we did, we could redirect our emotions.

Turning the channel to suit what we prefer to watch. Doesn't that apply to life. If something is not appealing to us we switch our thoughts. This is something that I have been practicing. New direction of thinking. We may not be able to change everything in our lives but we can change the direction of how we think. To wallow in despair won't change anything, it only hurts more.

Music, reading, walking, friends. These are all things that bring new direction for me. Of course WRITING!!!

I am strong enough to see things for what they are but to not allow it to swallow me whole.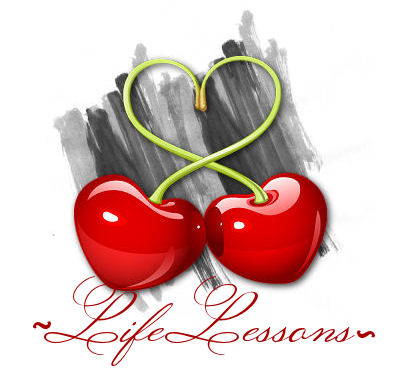 © Copyright 2016 ~Lifelessons~ (UN: lifelessons at Writing.Com). All rights reserved.
~Lifelessons~ has granted Writing.Com, its affiliates and its syndicates non-exclusive rights to display this work.
Log in to Leave Feedback
Printed from https://www.Writing.Com/view/2071486