| | |
| --- | --- |
| | You are what you write. Illusion and Reality...I reside in between. Where are you? |
#
876910
added
March 19, 2016 at 6:26pm
Restrictions:
None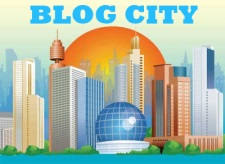 Rahm Emanuel said, "You never let a serious crisis go to waste." Have you ever spun a crisis into an opportunity?
Were the end results good or bad?
I think Hillary Clinton had the same thing to say From those two I don't think their 'opportunities were the best for the benefit of the world. There is a great deal of 'in service of self' involved there.

A serious crisis requires assistance, compassion and some kind of support. Taking advantage of people or countries that are down (even enemies or opponents) is not how to make the world work better.

We are living in a world of continuing crisis, and somewhere someone is profiting from the turmoil.
War is the best example. Who profits?

What do you think about the people and organizations that create a crisis with the intention of not letting it go to waste? The end results are good for who?

Do you think the main-stream media benefits from every crisis. Do they consider a crisis as an opportunity? Do they 'spin', and for who do they spin? Do they profit? Who else profits?

Difficult questions that have to be asked every day. I don't think they are. Informed awareness is quite painful at times.

Peace and Love...>>>iggy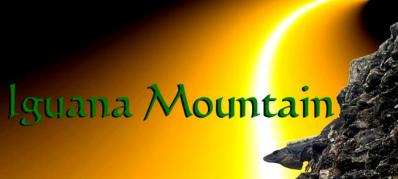 © Copyright 2016 iguanamountain (UN: iguanamountain at Writing.Com). All rights reserved.
iguanamountain has granted Writing.Com, its affiliates and its syndicates non-exclusive rights to display this work.
Log in to Leave Feedback
Printed from https://www.Writing.Com/view/1962205