Printed from https://www.writing.com/main/books/entry_id/941795-Sally-The-Sunbeam
(17)

A book about the adventures of the people of Callah
#
941795
added
September 21, 2018 at 1:06pm
Restrictions:
None
Sally was a very playful sunbeam. She would stay out all day shining and playing in the air, her sparkling light for all to see. One day, as she was playing in the sky over Callah a shout startled her from her fun and play.

The shout came from her mother, "Sally! It'll be dark soon. Come in for dinner."

Sally shook her head. She didn't want to go in, but she called to her mother anyway, "I'll be there soon, Mom."

Sally climber higher and higher in the sky and beamed and shone. She was having so much fun that she didn't even see the storm clouds at first. But she turned around and black, menacing clouds swept across the sky. In a mad run, Sally rushed toward home. The trees and flowers that had sparkled and danced in the wind, cringed as they saw the storm clouds approaching.

"Take cover!" she shouted.

The animals in the woods looked up in the sky and panicked as the storm clouds flashed through the sky. Sally hoped they found shelter before the storm started rain.

Sally's stomach dropped as an enormous shadow came over her. If rain started she might not be able to shine again.

Just in time, she bolted into her home, and her mother smiled.

"Maybe next time you'll listen to me when I tell to come in," Sally's mother said.

"Yes, Mom," Sally answered.

From then on she did as her mother said.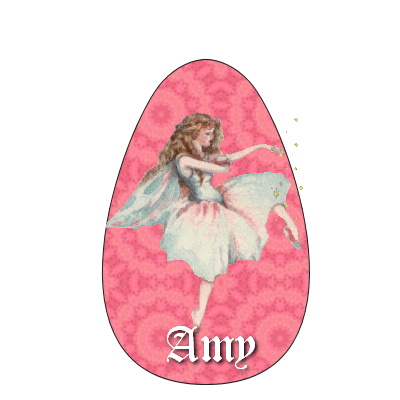 © Copyright 2018 amy-Has a great future ahead (UN: shyone at Writing.Com). All rights reserved.
amy-Has a great future ahead has granted Writing.Com, its affiliates and its syndicates non-exclusive rights to display this work.
Printed from https://www.writing.com/main/books/entry_id/941795-Sally-The-Sunbeam