Printed from https://www.writing.com/main/books/item_id/1268197-Snow-Melt/sort_by/entry_order DESC, entry_creation_time DESC/page/8
(48)

Drop by drop the snow pack dies, watering the arid lands below.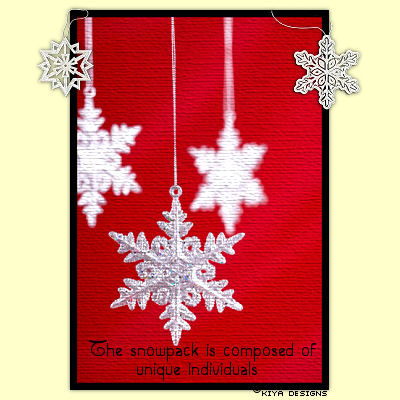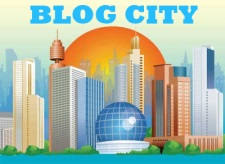 Other Blogs and Journals
containing the continuing writing adventures of
Prosperous Snow writing poetry

"The Snowflake Chronicles"

"More Snow Melt"

"Writing in Snow"

"Welcome to My Life"

"Memories of Snow"

"Dreams of Snow "

Poet999's Thoughts about Writing and Other Stuff http://poet999writingthoughts.blogspot.com/
Poet999 - A Butterfly Emerges From Her Cocoon http://poet999.blogspot.com/


© Copyright 2014 Prosperous Snow writing poetry (UN: nfdarbe at Writing.Com). All rights reserved.
Prosperous Snow writing poetry has granted Writing.Com, its affiliates and its syndicates non-exclusive rights to display this work.
Printed from https://www.writing.com/main/books/item_id/1268197-Snow-Melt/sort_by/entry_order DESC, entry_creation_time DESC/page/8