<< Previous
·
Message List
·
Next >>
Oct 5, 2009 at 10:46am
#
1977804
Like
Edited: October 5, 2009 at 10:47am
Challenge #4 / Contest Entry
Since my novel deals with this ghastly subject, this background story might offend and disturb. So beware!
Godforsaken (18+)
Young Clark faces a living nightmare / Counterpart to NIGHTMARE CAN BE TRIGGERING
#

1604975

by Olivia's an Ocean Girl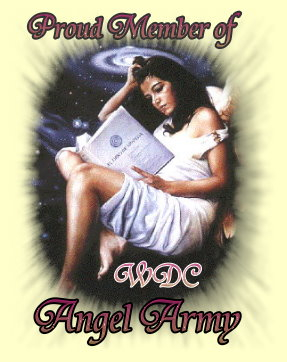 MESSAGE THREAD
Challenge #4 / Contest Entry
· 10-05-09 10:46am
by
Olivia's an Ocean Girl
The following section applies to this forum item as a whole, not this individual post.
Any feedback sent through it will go to the forum's owner, Brandiwyn🎶.