<< Previous
·
Message List
·
Next >>
Day 7 Challenge
Sorry that I'm so late, but I had a ton of stuff to do lately. University starts soon.
Invalid Item
This item number is not valid.
#

1606744

by Not Available.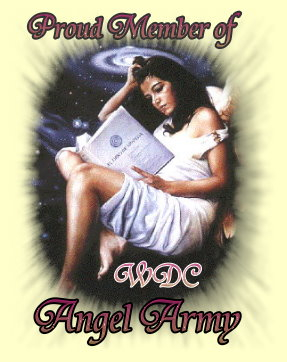 MESSAGE THREAD
Day 7 Challenge
· 10-09-09 11:41am
by
Olivia's an Ocean Girl
The following section applies to this forum item as a whole, not this individual post.
Any feedback sent through it will go to the forum's owner, Brandiwyn🎶.