<< Previous
·
Message List
·
Next >>
Day 16 done
I done with day 16 so on to making up missed items.
Snow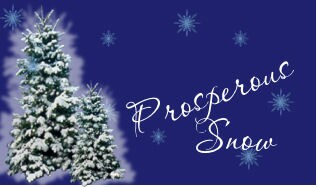 http://www.Writing.Com/authors/nfdarbe/blog
http://www.poet999.blogspot.com/
http://www.poet999writingthoughts.blogspot.com/
** Image ID #765748 Unavailable **
MESSAGE THREAD
Day 16 done
· 10-16-09 11:21pm
by
Prosperous Snow welcoming 2021
The following section applies to this forum item as a whole, not this individual post.
Any feedback sent through it will go to the forum's owner, Brandiwyn🎶.