<< Previous
·
Message List
·
Next >>
Happy Birthday!

Happy Birthday to you Princess Megan Rose - I hope that you have a beautiful day with the people you love!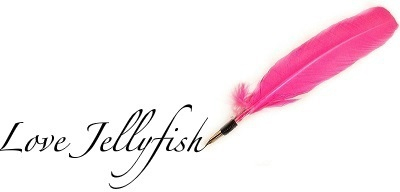 MESSAGE THREAD
Happy Birthday!
· 12-14-15 2:58pm
by
Jellyfish~Locked Down!
The following section applies to this forum item as a whole, not this individual post.
Any feedback sent through it will go to the forum's owner, Princess Megan Rose.