<< Previous
·
Message List
·
Next >>
Goals 1/1/18
Between the holidays, my son coming home from the Army for a month leave,and my husband being off work, I haven't worked on my novel in almost a month and a half. The boy is back in Oahu. The hubby goes back to work tomorrow. It is time to dive back into my writing. My goal is to write Monday-Friday and get at least 5K a week.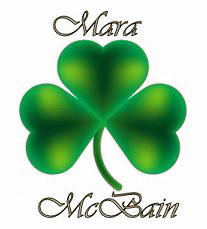 MESSAGE THREAD
Goals 1/1/18
· 01-01-18 1:08pm
by
Mara ♣ McBain
The following section applies to this forum item as a whole, not this individual post.
Any feedback sent through it will go to the forum's owner, The StoryMistress.
Log in to Leave Feedback
Printed from https://www.Writing.Com/view/1949474