<< Previous
·
Message List
·
Next >>
Goals for 1/1/18-1/5/18
by
Snow Spider
Enter a contest, post the contest and entry to "
I Write in 2018
"
, and review the entry before mine.
Write an essay, poem, or article about Paraguay (founder member of the UN on 24th October 1945), and post it to "
Around the World in Fifty-Two Weeks
"
.
Respond to "
30-Day Blogging Challenge
"
blog prompts, and post response in forum.
Review, at least, 7 items this week.
Clean off top of computer desk.
Write something about unity, which is my writing theme for 2018.
Deal with whatever else comes up this week.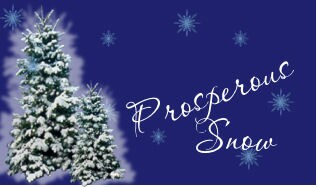 MESSAGE THREAD
Goals for 1/1/18-1/5/18
· 01-01-18 2:45pm
by
Snow Spider
The following section applies to this forum item as a whole, not this individual post.
Any feedback sent through it will go to the forum's owner, The StoryMistress.
Log in to Leave Feedback
Printed from https://www.Writing.Com/view/1949474