<< Previous
·
Message List
·
Next >>
Re: Health, Book Sale and Whatever in April
I am slowly reading Jane Austen At Home. I can't believe Jane's brother Edward was adopted to another family.
I am also reading a book about Jackie Kennedy and her sisters. I always loved Jackie.
I am glad you are feeling better. I think my problems are stress related. Guess I need some more shopping time. Relax and enjoy reading.
Oh! The new Victoria Magazine issue is out. I haven't bought it, yet but I am going to.
Member of: Blog City - A Council Leader, Prince Group Leader, Darcys Ladies Leader , Jane Austen Group Leader, Jane Austen Newsletter Editor, Movie Lovers Group, Anniversary Reviewer, Circle Of Friends Blogging Group, Owner Of Hobbies and Crafts Forum, WDC Celebrity Author, Paranormal Romance Authors Guild.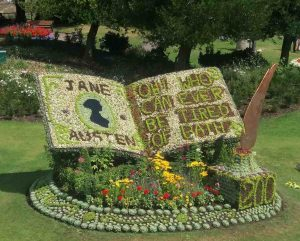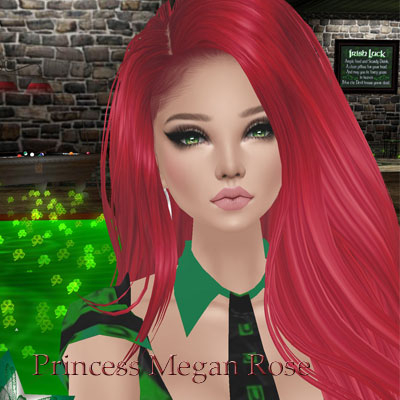 MESSAGE THREAD
Health, Book Sale and Whatever in April
· 04-19-18 9:20am
by
♥hOOves♥
Re: Health, Book Sale and Whatever in April
· 04-19-18 9:39am
by
Princess Megan Rose
The following section applies to this forum item as a whole, not this individual post.
Any feedback sent through it will go to the forum's owner, ♥hOOves♥.
Log in to Leave Feedback
Printed from https://www.Writing.Com/view/1723002