<< Previous
·
Message List
·
Next >>
Poem for Review
Invalid Item
This item number is not valid.
#

2147313

by Not Available.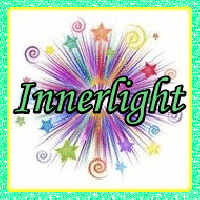 MESSAGE THREAD
Poem for Review
· 06-12-18 12:41am
by
Innerlight' prays at twilight
The following section applies to this forum item as a whole, not this individual post.
Any feedback sent through it will go to the forum's owner, dog pack:saving4 premium renew.