<< Previous
·
Message List
·
Next >>
September Judging - Closed Until November
Due to the limited entries, I will not be awarding prizes this month. But I will send you each a little something. Thanks so much for entering.

Pretty Pesky Prompts partied a little too hard and will be recovering until November. Come back and enter again then!

Thanks for your support!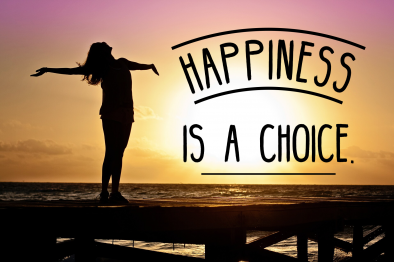 Amanda ~ Stay Pesky
MESSAGE THREAD
September Judging - Closed Until November
· 10-01-18 9:33pm
by
Pesky Amanda is a NaNo WINNER!
The following section applies to this forum item as a whole, not this individual post.
Any feedback sent through it will go to the forum's owner, Pesky Amanda is a NaNo WINNER!.
Log in to Leave Feedback
Printed from https://www.Writing.Com/view/2105059