<< Previous
·
Message List
·
Next >>
Donation
50,000 GPs were sent to "The Quill Awards Panel and Bank"
with this post.
Need a review? Submit a bitem link to "
Please Raid My Port
"
Need something to review? Access my portfolio showcase here. Items are ordered newest to oldest in each category:
Charity Marie's Portfolio Showcase (E)
You can find links to all my work stored on WDC - great tool for finding things to review.
#

2177494

by Charity Marie - I am Back!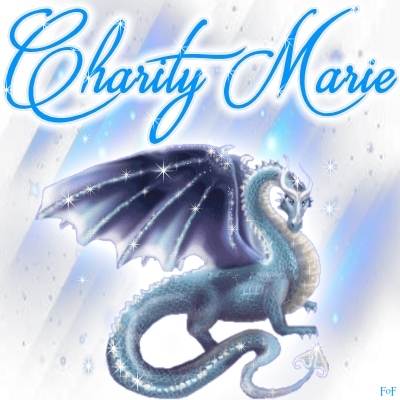 Join us on Discord for real-time chats!:
https://discordapp.com/invite/Wa8sgg8
MESSAGE THREAD
Donation
· 02-25-19 10:55pm
by
Charity Marie - I am Back!
Re: Donation
· 02-26-19 3:44am
by
Elle
The following section applies to this forum item as a whole, not this individual post.
Any feedback sent through it will go to the forum's owner, Elle.
Log in to Leave Feedback
Printed from https://www.Writing.Com/view/1376303