<< Previous
·
Message List
·
Next >>
Donation
102,920 GPs were sent to "The Quill Awards Panel and Bank"
with this post.
These are the proceeds from the Sweethearts Galore Auction. Thanks for your support of the event, it was a great success!
Need a review? Submit a bitem link to "
Please Raid My Port
"
Need something to review? Access my portfolio showcase here. Items are ordered newest to oldest in each category:
Charity Marie's Portfolio Showcase (E)
You can find links to all my work stored on WDC - great tool for finding things to review.
#

2177494

by Charity Marie - I am Back!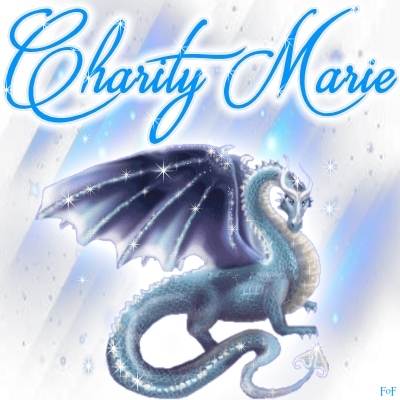 Join us on Discord for real-time chats!:
https://discordapp.com/invite/Wa8sgg8
MESSAGE THREAD
Donation
· 03-17-19 10:23am
by
Charity Marie - I am Back!
Re: Donation
· 04-08-19 8:14pm
by
Elle
The following section applies to this forum item as a whole, not this individual post.
Any feedback sent through it will go to the forum's owner, Elle.
Log in to Leave Feedback
Printed from https://www.Writing.Com/view/1376303