<< Previous
·
Message List
·
Next >>
Re: Re: MB Groups
by
Schnujo
THANK YOU,
Shaye Lorraine
! That helps a LOT! And now I feel stupid...
I've totally seen those on other people's, but didn't think that they applied to mine, you know, because I'm special.
No, really because I think of the forum they are associated with as different from the group they are associated with because mine are. I have a group that holds almost all my MBs, but they are associated with whatever raffle or auction I'm planning/running. For me, the MBs keep being associated with different events. But in most people's cases, the MBs are associated with the same thing all the time and thus the forum and group have the same name. I see their group name above their MB and since it's often the same as the forum, I forget it's actually the group name.
If this makes no sense, just ignore it. Main point: THANK YOU!
The Contest Challenge (13+)
Join our challenge by entering a contest at least 12 out of 13 months. Win Badges!
#

2109126

by Schnujo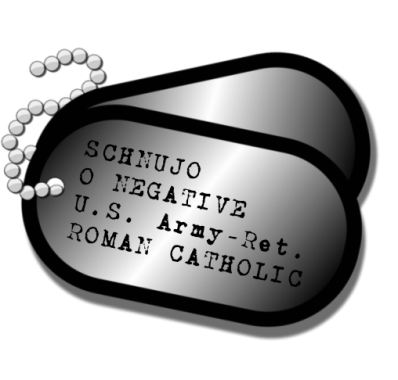 MESSAGE THREAD
MB Groups
· 04-08-19 11:22am
by
Schnujo
Re: MB Groups
· 04-08-19 1:40pm
by
Shaye Lorraine
Re: Re: MB Groups
· 04-08-19 2:19pm
by
Schnujo
Re: Re: Re: MB Groups
· 04-08-19 2:49pm
by
Schnujo
The following section applies to this forum item as a whole, not this individual post.
Any feedback sent through it will go to the forum's owner, Writing.Com Support.
Log in to Leave Feedback
Printed from https://www.Writing.Com/view/303715