<< Previous
·
Message List
·
Next >>
Re: Re: Re: MB Groups
by
Schnujo
I'm actually super glad I asked. Not only did you tell me what I needed to know, though it was already obvious, but it gave me the idea that I could actually post a pic and a double braces thing with my badge numbers. I never thought of doing that before, because I'm special. Did I mention that? lol Anyway, every time I need to post a pic of my own MB, I have to go searching through the stupid list. Very annoying. Now I've got them all quickly accessible, you know, like most folks probably do. Thank you for prompting this idea!
The Contest Challenge (13+)
Join our challenge by entering a contest at least 12 out of 13 months. Win Badges!
#

2109126

by Schnujo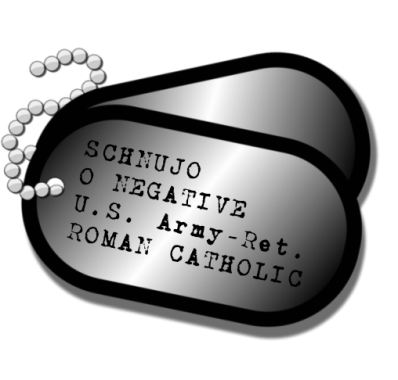 MESSAGE THREAD
MB Groups
· 04-08-19 11:22am
by
Schnujo
Re: MB Groups
· 04-08-19 1:40pm
by
Shaye Lorraine
Re: Re: MB Groups
· 04-08-19 2:19pm
by
Schnujo
Re: Re: Re: MB Groups
· 04-08-19 2:49pm
by
Schnujo
The following section applies to this forum item as a whole, not this individual post.
Any feedback sent through it will go to the forum's owner, Writing.Com Support.
Log in to Leave Feedback
Printed from https://www.Writing.Com/view/303715