<< Previous
·
Message List
·
Next >>
Goals 8/12 - "Getting back to it"
by
Sorji
Things should be slowing down around the house, so I should start having more time before and after work to actually get some stuff done. I definitely have the writing bug again. I just need people to leave me alone so I can do that. lol So here's what I'm going to try to work on this week.
1. finish my short shots entry
2. clear my desk
3. update my big book
4. pick up on Honey
5. start editing Jersey into chapters
6. start reading again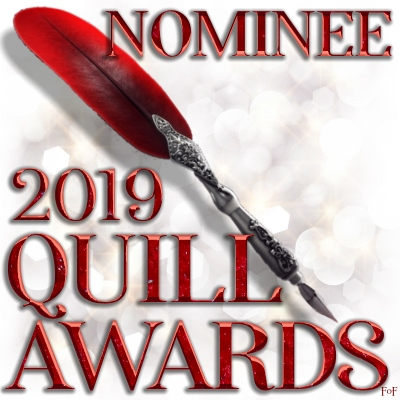 MESSAGE THREAD
Goals 8/12 - "Getting back to it"
· 08-12-19 10:07am
by
Sorji
The following section applies to this forum item as a whole, not this individual post.
Any feedback sent through it will go to the forum's owner, The StoryMistress.
Log in to Leave Feedback
Printed from https://www.Writing.Com/view/1949474