<< Previous
·
Message List
·
Next >>
25,043 Words So Far
Well, I highly recommend word sprints. I've got 25,043 words and about 20k are through sprints. lol Yes, there's a fair amount if junk in there and it will be a bit of work to whip it into shape, but I've also gotten some really cool ideas that I wouldn't have if I hadn't felt the panic of a word sprint. lol There's time for fixing later as I slowly and thoughtfully read through what I have. But if word sprints can help me get the ideas down, as well as spawn new ideas, I'm all for it!
The Contest Challenge (13+)
Join by entering a contest a month for 12 months--Win Badges! Catching up is allowed!
#

2109126

by Brujo Schnujo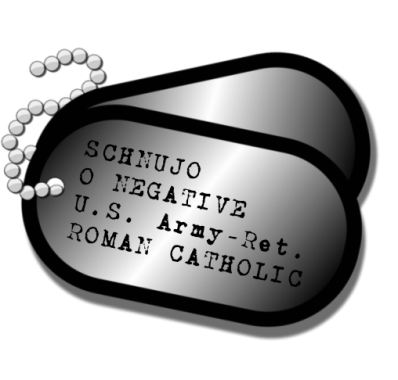 MESSAGE THREAD
25,043 Words So Far
· 11-07-19 8:55am
by
Brujo Schnujo
Re: 25,043 Words So Far
· 11-08-19 1:43am
by
Dawn Embers
The following section applies to this forum item as a whole, not this individual post.
Any feedback sent through it will go to the forum's owner, Dawn Embers.