<< Previous
·
Message List
·
Next >>
update: here I am again 11-29-19
by
DuhhFactor
well here I am, late again, I thought I could make it to chapter 12 this week, as I had nothing planned for thanksgiving, but that changed at the last minute, literally as I was sitting down to edit my next chapter. I did all of my household chores to my delight, now I just have to do them again today, (my chore day is always Saturday.), I was able to watch most of the Rookie and will have finished up the season by the time it's due, yay!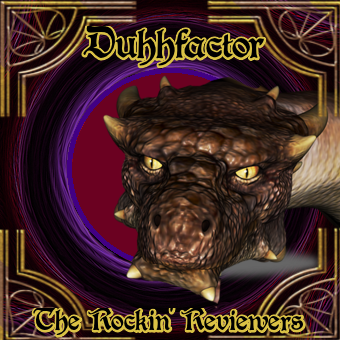 MESSAGE THREAD
update: here I am again 11-29-19
· 11-30-19 1:13pm
by
DuhhFactor
The following section applies to this forum item as a whole, not this individual post.
Any feedback sent through it will go to the forum's owner, The StoryMistress.
Log in to Leave Feedback
Printed from https://www.Writing.Com/view/1949474