<< Previous
·
Message List
·
Next >>
Congratulations to All!
50,000 GPs were sent to "NaNoWriMo Write-A-Thon Group"
with this post.
Great work this year! It was so exciting to watch everyone's word count climb!
See you around, until next year!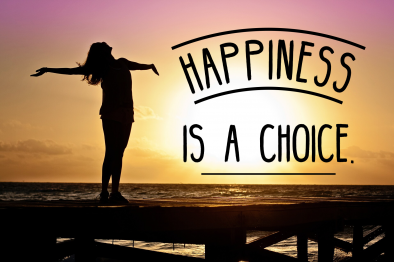 Amanda ~ Stay Pesky
MESSAGE THREAD
Congratulations to All!
· 12-05-19 6:26pm
by
Pesky Amanda is in Thesis Mode
The following section applies to this forum item as a whole, not this individual post.
Any feedback sent through it will go to the forum's owner, Jeff-o'-lantern.