<< Previous
·
Message List
·
Next >>
Goals 3/23 - "Kick it to the finish!"
Well, I have managed to survive most of March, with only a week left. I have gotten through most of the monthly goals I wanted to finish while I'm not working on my book. I guess there are only a few things left to do.
1. Do my Novel Workshop reviews (I punked out on them last month, so I really need to make sure I'm doing them this month)
2. Clean off/out my desk
3. finish my What a Character entry (or decide I'm not participating)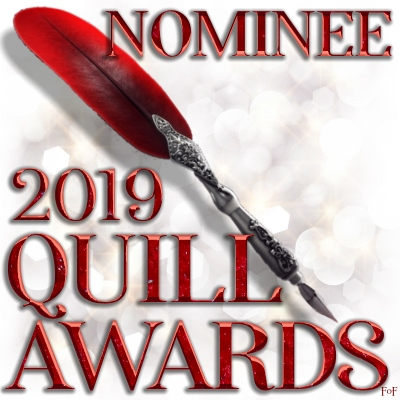 MESSAGE THREAD
Goals 3/23 - "Kick it to the finish!"
· 03-23-20 6:10pm
by
Sorji finished her book! :)
The following section applies to this forum item as a whole, not this individual post.
Any feedback sent through it will go to the forum's owner, The StoryMistress.
Log in to Leave Feedback
Printed from https://www.Writing.Com/view/1949474