<< Previous
·
Message List
·
Next >>
Goals: Steno practice and WDC reviews! 3/23/20
My goals for the week beginning 3/23/2020:
1. Attend class every day it's held (Monday through Thursday), both afternoon and evening sessions
2. Practice on RTC at least 1 hour M-F, but 3 hours is better
3. Grade all tests and submit at least one transcript for credit
4. Review for Anniversary Reviews and the Newbie Welcome Wagon here on WDC
5. Stay abstinent from sugar!
I think that's doable this week! Thanks!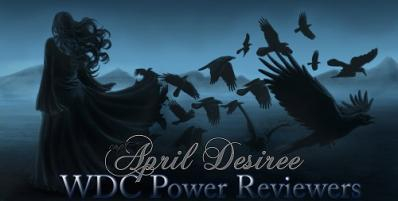 MESSAGE THREAD
Goals: Steno practice and WDC reviews! 3/23/20
· 03-23-20 7:05pm
by
April Desiree
The following section applies to this forum item as a whole, not this individual post.
Any feedback sent through it will go to the forum's owner, The StoryMistress.
Log in to Leave Feedback
Printed from https://www.Writing.Com/view/1949474