<< Previous
·
Message List
·
Next >>
Goals 3-23 to 3-27 hurry up and slow down
by
DuhhFactor
I want to keep writing chapter 13 of my book, I have to figure out how to write from an evil characters perspective. I would also like to review a couple of items this week maybe for the Rockin' Reviewers. And finally, I have a fun goal that I would like to do and that is to begin painting my miniatures at home.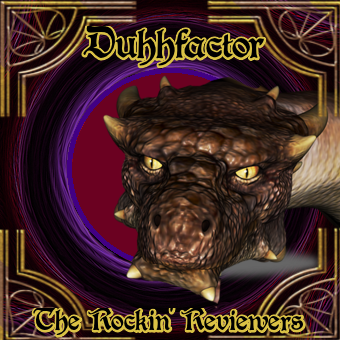 MESSAGE THREAD
Goals 3-23 to 3-27 hurry up and slow down
· 03-23-20 7:43pm
by
DuhhFactor
The following section applies to this forum item as a whole, not this individual post.
Any feedback sent through it will go to the forum's owner, The StoryMistress.
Log in to Leave Feedback
Printed from https://www.Writing.Com/view/1949474