<< Previous
·
Message List
·
Next >>
Tickets please
2,000 GPs were sent to "The Joy of Giving Group"
with this post.
2 please Amy
Alexi pray for Angus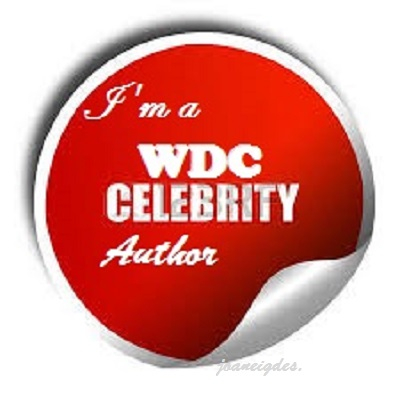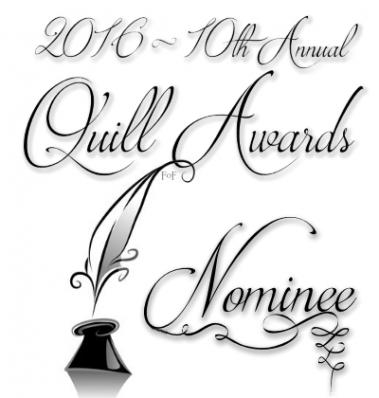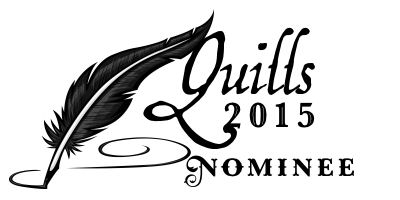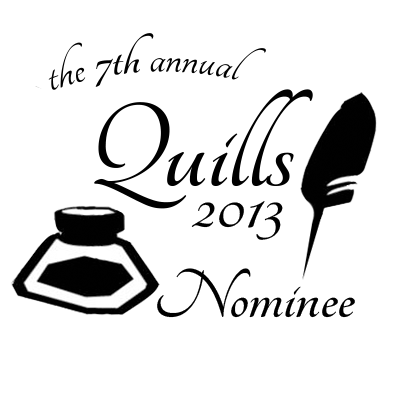 MESSAGE THREAD
Tickets please
· 05-25-20 8:59am
by
Alexi pray for Angus
The following section applies to this forum item as a whole, not this individual post.
Any feedback sent through it will go to the forum's owner, amy-Has a great future ahead.