<< Previous
•
Message List
•
Next >>
PPC - Week 16 Prompt (9/14)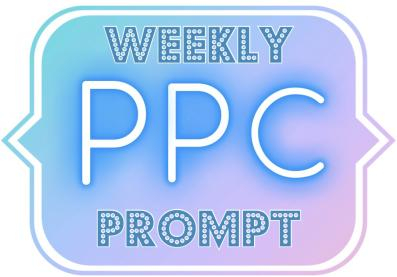 Week 16
Street Signs
Ponder on these street signs,
then select one and write a poem
inspired by it

Minimum line count: 12

Do Not Enter
No Parking
Toll Road
One Way
Speed Limit
Work Area Ahead
Maple Street
SLOW
STOP
WRONG WAY
EXIT
No Passing Zone


And for your listening pleasure:

Join us for mystery, murder, and mayhem!
"Wdc 20th Birthday Masquerade Party!"
by Brooke - lurking

"Lilli's Coffee Shop"


"Invalid Item"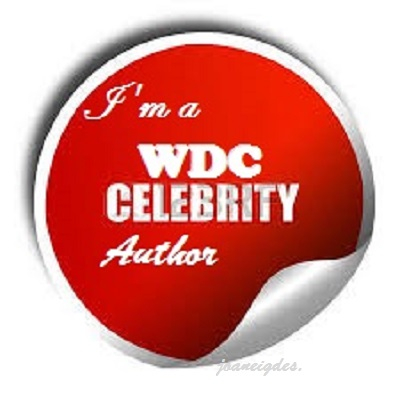 MESSAGE THREAD
PPC - Week 16 Prompt (9/14)
· 09-14-20 7:53am
by
Lilli, the Coffee Elf ☕️
Re: PPC - Week 16 Prompt (9/14)
· 09-14-20 11:49am
by
Solace.Bring
Re: PPC - Week 16 Prompt (9/14)
· 09-15-20 11:18am
by
Nedenezer Scrooge
Re: Re: PPC - Week 16 Prompt (9/14)
· 09-15-20 11:28am
by
Lilli, the Coffee Elf ☕️
Re: PPC - Week 16 Prompt (9/14)
· 09-15-20 1:11pm
by
hullabaloo22
Re: PPC - Week 16 Prompt (9/14)
· 09-15-20 7:28pm
by
Beacon - Light 4ever
Re: PPC - Week 16 Prompt (9/14)
· 09-16-20 1:01pm
by
Prosperous Snowwoman
Re: PPC - Week 16 Prompt (9/14)
· 09-16-20 4:01pm
by
Beholden
Re: PPC - Week 16 Prompt (9/14)
· 09-16-20 7:33pm
by
🌻 pwheeler love, joy, peace
Re: Re: PPC - Week 16 Prompt (9/14)
· 09-17-20 6:46am
by
Choconuts Roasting
Re: PPC - Week 16 Prompt (9/14)
· 09-19-20 1:19pm
by
Emily
Re: PPC - Week 16 Prompt (9/14)
· 09-19-20 5:23pm
by
Hang the Christmas Sox Already
Re: PPC - Week 16 Prompt (9/14)
· 09-21-20 12:24am
by
Soldier_Mike 🎺
Re: PPC - Week 16 Prompt (9/14)
· 09-29-20 5:59pm
by
Cubby
Re: PPC - Week 16 Prompt (9/14)
· 04-29-21 5:10am
by
Alexi