<< Previous
·
Message List
·
Next >>
Entry for Rd. 123
by
Soldier_Mike
Vicky Vale Played Poker For Her College Tuition At Umpqua.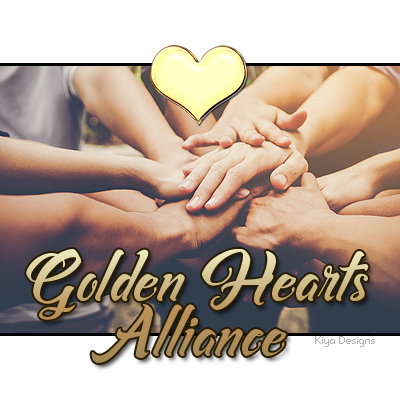 MESSAGE THREAD
Entry for Rd. 123
· 11-20-20 1:16am
by
Soldier_Mike
The following section applies to this forum item as a whole, not this individual post.
Any feedback sent through it will go to the forum's owner, Kraky the Snowman.