<< Previous
·
Message List
·
Next >>
Jan 18, 2021 at 10:14am
#
3397314
Like
Edited: January 18, 2021 at 10:16am
January 18, 2021
Prompt
Fears of brain (E)
The short thinking and review of the difference between the heart and brain
#

2241957

by creative writer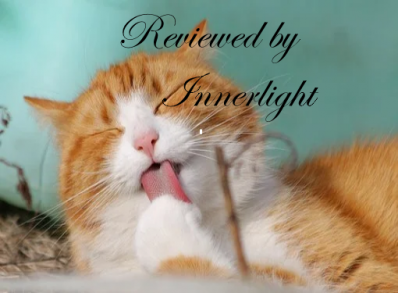 My thoughts on Fear of brain
The U.S.S. Constitution picked up Innerlight at her home planet Light. The captain forgot to pick her up on the maiden voyage. My first port of call is "creative writer." While searching through your port I came across an item called Fear of brain. The concept of your poem intrigued me. All humans exhibit these anomalies our minds are either analytical our hearts creative. My thoughts don't track from point A to point B. I'm an artist who also writes poetry my emotions are always in a state of flux.
Like • Comment
MESSAGE THREAD
January 18, 2021
· 01-18-21 10:14am
by
Innerlight sharing her heart
Re: January 18, 2021
· 01-19-21 9:38am
by
Chris Breva AKA Marvin Schrebe
The following section applies to this forum item as a whole, not this individual post.
Any feedback sent through it will go to the forum's owner, Chris Breva AKA Marvin Schrebe.