<< Previous
·
Message List
·
Next >>
Reviews
I have gone through and reviewed all poems that were submitted as an item. If you've placed your entry as text into the forum, I don't offer a review, but please know that I have read each and every one. If you have submitted your entry as text into the forum but would like some feedback, please contact me and I'll do it via email here on site.
I have read through all of the poems now and I'm just trying to make a decision, which is NOT easy. The quality here is outstanding and you are all deserving winners. I'm really proud of all of you and have enjoyed reading all of your submissions.
Stay tuned and I'll announce a winner today...or tomorrow...but by the end of the week to be sure. I'm literally just heehawing over how to decide.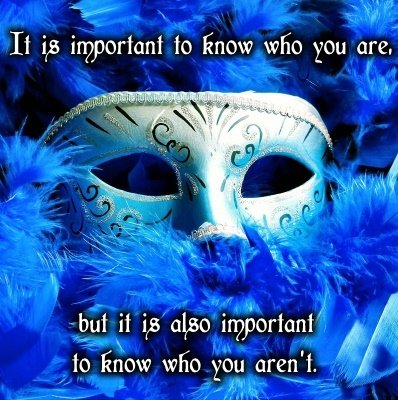 MESSAGE THREAD
Reviews
· 03-02-21 7:24am
by
Cloud Zero is Rising Up
The following section applies to this forum item as a whole, not this individual post.
Any feedback sent through it will go to the forum's owner, Cloud Zero is Rising Up.