<< Previous
·
Message List
·
Next >>
Sorry, Forgot
by
Tina Stone
250 GPs were sent to Bob'n Around
with this post.
I'm sorry about the second post, but I forgot to include the gift points for the entry fee.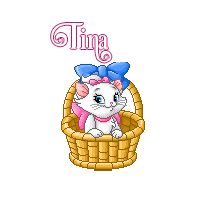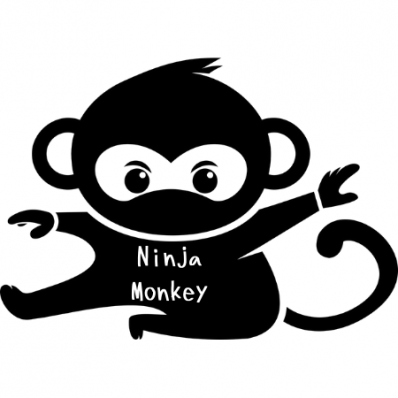 NM

GHA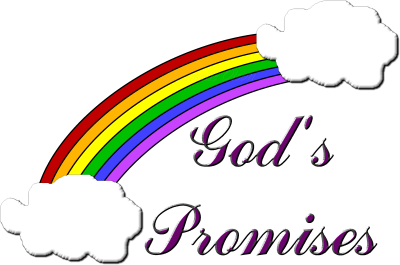 MESSAGE THREAD
Sorry, Forgot
· 03-31-21 9:55am
by
Tina Stone
The following section applies to this forum item as a whole, not this individual post.
Any feedback sent through it will go to the forum's owner, Bob'n Around.