<< Previous
·
Message List
·
Next >>
Re: Re: Can't Post Cover Image
by
Schnujo
1,000 GPs were sent to Northernwrites
with this post.
Thank you!!! I looked on a couple of the Writing.com 101 pages about images, but only for the requirements. It never occurred to me that I'd have to do all that just because I accidentally tried to upload too big an image once.
Also, I thought all my cover images had to be an actual image item in my port if they weren't from the stock section. Thank you for that tidbit about just uploading the image straight from my computer!
It seems so obvious now, but that never clicked for my brain.
Pesky Amanda A.K.A. LadyNazlia
, here's the answer. Thank you for shrinking my image for me--repeatedly.
And be sure to check out my challenge


The Contest Challenge (13+)
Join by entering a contest a month for 12 months--Win Badges! Catching up is allowed!
#

2109126

by Schnujo

and my contest
The Whatever Contest (13+)
This irregular contest will change each round. Nature poem? Horror story? Whatever.
#

2232242

by Schnujo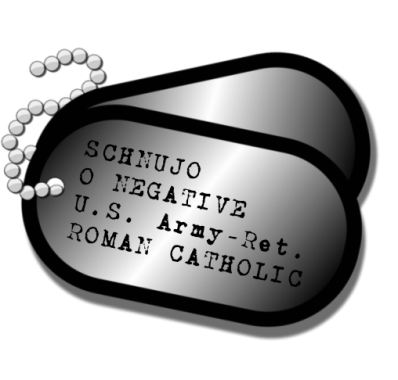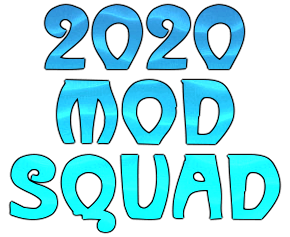 MESSAGE THREAD
Can't Post Cover Image
· 04-27-21 2:48am
by
Schnujo
Re: Can't Post Cover Image
· 04-27-21 6:33am
by
Northernwrites
Re: Re: Can't Post Cover Image
· 04-27-21 10:27am
by
Schnujo
The following section applies to this forum item as a whole, not this individual post.
Any feedback sent through it will go to the forum's owner, Writing.Com Support.