<< Previous
•
Message List
•
Next >>
Knock Knock!
by
MoonRaven
Just stopping by for a looky look, a cup of coffee, and maybe a bit of juicy news! Heard there might be jerky and toothbrushes lurking about. Be forewarned, If I stumble upon a sparkly purple one I just might have to snatch it
Got yourself a snazzy little set up here, mighty fancy but homey. Yep, a girl can feel comfy coming in and kickn off her shoes and chatting with a cup of hot coffee. Oooh and Lilli, boy, she sure knows how to make a fantastic cup of coffee! The place is kinda hopping with visitors. Oh hey, I best be getting on, can't leave those monkeys unsupervised for long. They might burn down WDC! But, hey, next time I swing by I'll bring some coffee cake or something to share with everyone. Toodles everyone!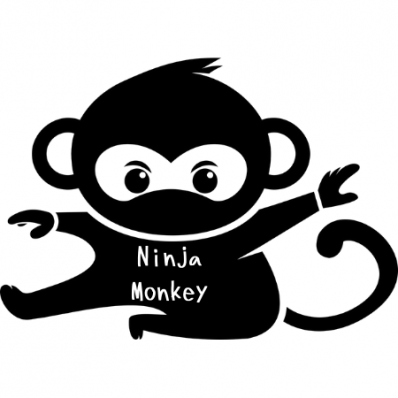 NM

GHA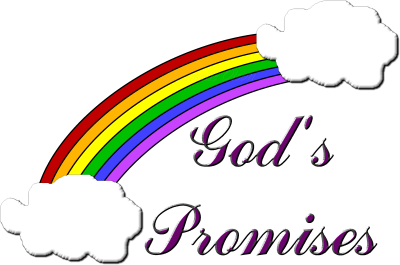 MESSAGE THREAD
Knock Knock!
· 08-13-21 12:52pm
by
MoonRaven
Re: Knock Knock!
· 08-14-21 11:22am
by
Rhymer of the Rotted Rainbow
Re: Re: Knock Knock!
· 08-14-21 12:50pm
by
MoonRaven