Printed from https://www.writing.com/main/handler/first_in/1/item_id/2143847-I-write-because
(3)

A place to share your reasons for writing. Where we understand, even if the world doesn't.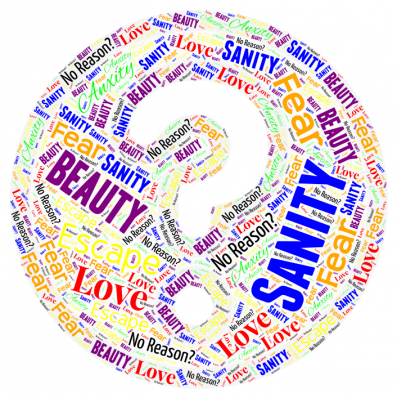 We all have our reasons as to why we write.

I wanted to give you a chance to share your reasons here.

This is a safe place. Free of judgment.

Here, you can explain what the rest of the non-writing world cannot understand.

I want you to tell me, tell your fellow writers and friends,



Why do you write?



You may post anonymously if you wish.
Note: Please keep content 18+ as I will post your reasons to this survey unless you request that I do not. Thanks for participating
Our Reasons:
▼
Multiple submissions allowed
|
(R)
denotes a required field.
Printed from https://www.writing.com/main/handler/first_in/1/item_id/2143847-I-write-because