One of the photos I did in a studio for promotional purposes. Only used in conjunction with a San Diego newspaper with an interview to my knowledge.
circa 1976.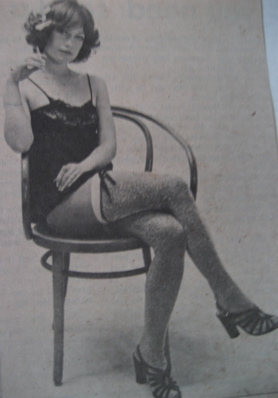 © Copyright 2008 Nada (UN: frasier at Writing.Com). All rights reserved.
Nada has granted Writing.Com, its affiliates and its syndicates non-exclusive rights to display this work.
Log in to Leave Feedback
Printed from https://www.Writing.Com/view/1462965