Printed from https://www.writing.com/main/images/item_id/2045711-My-Great-grandmother
A photograph of my Great-grandmother, Martha Fuentes Gentle Tedder, who was born Hispanic (Mexican), while members of my family claim her to be Native American out of sheer racism.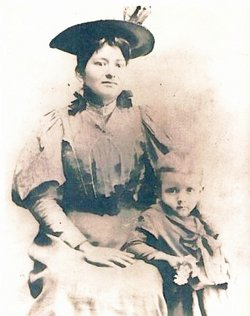 © Copyright 2015 Word Warrior beating cancer!! (UN: wordwarrior66 at Writing.Com). All rights reserved.
Word Warrior beating cancer!! has granted Writing.Com, its affiliates and its syndicates non-exclusive rights to display this work.
Printed from https://www.writing.com/main/images/item_id/2045711-My-Great-grandmother