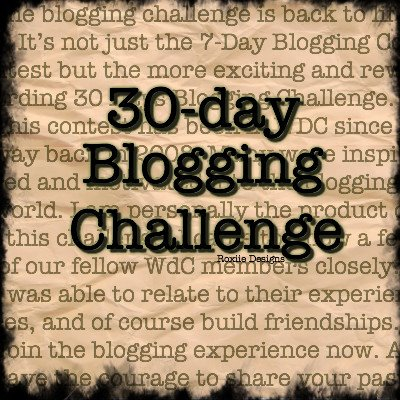 PROMPT January 4th
Start your entry with this statement: "I am frustrated about ________ because ________."


I am frustrated about health insurance because I don't know if I have it or not.

I think I wrote about some of this last month, but the quick recap is this: I have been getting mixed messages from my health insurance company about whether the new policy, which should have started January 1, is in force or not. They sent me a card, and the website says I'm insured, but they also kept sending me notices that I had to choose a plan (after I chose a plan), and the automatic payment which always posts on the first day of every month has not shown up on my bank's online records yet.

Welcome to America.

And naturally, I haven't been able to contact them because Friday was a holiday and they don't take calls on weekends.

Later today, I have a routine doctor appointment -- one to which I do not wish to go if I don't have a plan in place, for reasons that Americans might understand but would be incomprehensible to folks from civilized countries.

And if it turns out that by not having paid them on the first, they've canceled any plan I might have in place, I'll probably end up without health insurance for the rest of the year.

During a global pandemic.

Now... probably... everything will be fine and they'll suck up my money later today and I'll be insured this year. I just wish they could have been more clear last month, when it was possible for me to do something else about it. I called them twice toward the end of the year, and both times they're like "everything's fine, you'll be insured, the premiums will get charged automatically on the first of the month."

Well, since that didn't happen, it's... like I said... frustrating. It also makes me wonder what else they're being unclear about. "Oh, we don't cover anything that actually happens to you. Money flows from you to us, you know, not from us to the doctors."

I'm not trying to get political here, and I don't mind paying a reasonable amount for medical services. It's just that my definition of "reasonable amount" isn't $12,000 for a band-aid and a dab of Neosporin. I live two miles away from one of the best hospitals in the country, but what good does that do when I can't afford their services?

It's difficult for me to believe that I'm the only person in such a situation, either.

While we're on the subject of frustrations, though, have you ever put on an article of clothing only for something on it to poke you? Like, just some kind of small, hard fiber that irritates your skin. And then when you go looking for whatever it is, you can't find it? So you rearrange your clothes, but pretty soon they fall back into place and the thing is scratching at your skin again?

Well, that's been happening to me all weekend and it's making me meshuggah.

Still, that's pretty minor compared to the health insurance thing. But it's not helping my mood, either.