Printed from https://www.writing.com/main/profile/blog/hullabaloo22
(6)

by

hullabaloo22

Journal/blog dealing with mental health aspects and random thoughts
Thoughts Of A Troubled Mind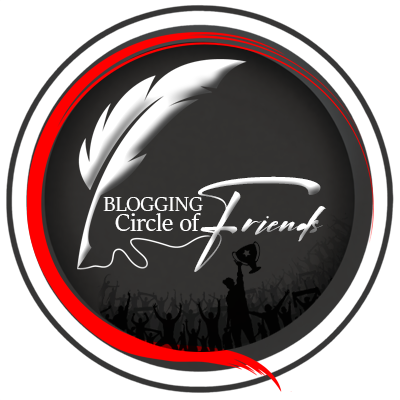 Introduction
This is very much a learning exercise for me. I have never written a blog in my life but, as they say, 'nothing ventured, nothing gained'. So here goes.
Please be patient, and any tips will be really appreciated.

Hullabaloo22.
© Copyright 2020 hullabaloo22 (UN: hullabaloo22 at Writing.Com). All rights reserved.
hullabaloo22 has granted Writing.Com, its affiliates and its syndicates non-exclusive rights to display this work.
Printed from https://www.writing.com/main/profile/blog/hullabaloo22