Printed from https://www.writing.com/main/profile/blog/iguanamountain/month/11-1-2020
| | |
| --- | --- |
| | You are what you write. Illusion and Reality...I reside in between. Where are you? |
UNDERSTAND THAT REDIRECTING CIVILIZATION is a major undertaking. You can write volumes about it and who will listen? But the energy that goes for that purpose cannot be withdrawn. You know that.
WYRM (13+)
A group for those dedicated to writing and reviewing speculative fiction.
#

1142497

by WYRM

November 9, 2020 at 9:15am
From my Morning Pages on Sunday, November 8 . . .

"Rancour reigns in seeming realistic venues hardly recognized as real, let alone having any percentage of TRUTH--

Can the world survive, you ask. I answer: Eventually all will be clear and transparent. Time to wait are painful months of strife and conflict. The evil ones will eat each other trying to survive.

The turning is not smooth. The judges fear to break apart their foundation of righteous comfort. Few will break free to change the obvious smell of evil ages.

Childhood dreams are restored to withered minds slowly and with reluctance."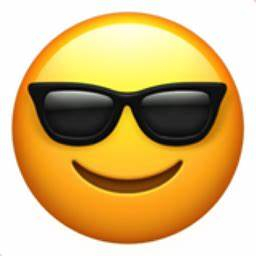 >>> iggy
© Copyright 2020 iguanamountain (UN: iguanamountain at Writing.Com). All rights reserved.
iguanamountain has granted Writing.Com, its affiliates and its syndicates non-exclusive rights to display this work.
Printed from https://www.writing.com/main/profile/blog/iguanamountain/month/11-1-2020