Printed from https://www.writing.com/main/profile/blog/reamie/day/4-2-2021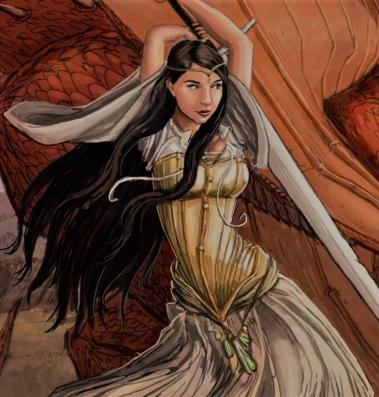 Possibly a mistake, definitely an experiment.
A politics free journal of personal reflections and achievements.
This is my first blog, so any feedback or advice would be appreciated.
Blog serials (will) include:
Fairy Tales Told Wrong

Welcome To My Reality


shortcuts for me:

"

May Goals Tracking

"
"
Contest Challenge
"

This book is currently empty.
Printed from https://www.writing.com/main/profile/blog/reamie/day/4-2-2021