This is a replacement for the old blog I had.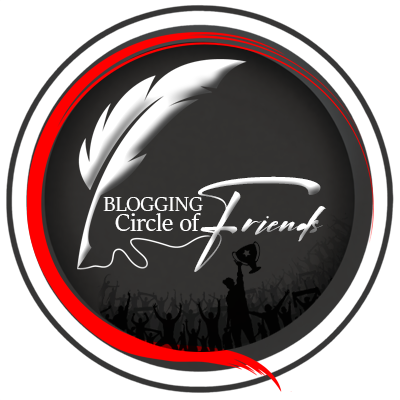 I thought and thought but these words don't really spark anything for me.
We are finally getting COVID-19 vaccines out here in Canada. I am waiting for the people 60 and over to be finished. People who register and waiting for a phone call to tell them to come and get their shot, but the people giving the shots are calling from blocked numbers, and a lot of people are not answering their phones. I can understand this, but when that rings, I'm answering. I want my shot.

For Take Up Your Cross

I an blessed with a loving family, a comfortable home to live in and a talent that is letting me make all my dreams come true. We can get all the blessings that God has promised us by letting God into our lives and taking joy in His presence everyday.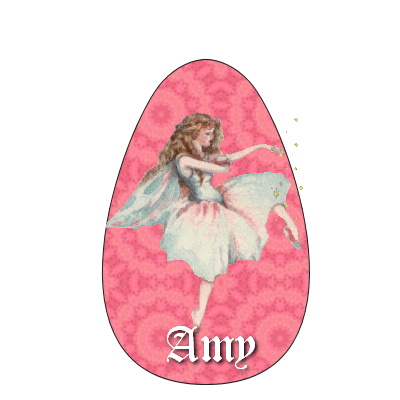 © Copyright 2021 amy-Has a great future ahead (UN: shyone at Writing.Com). All rights reserved.
amy-Has a great future ahead has granted Writing.Com, its affiliates and its syndicates non-exclusive rights to display this work.
Printed from https://www.writing.com/main/profile/blog/shyone/day/4-8-2021