(1)

A day to day in my life. Come on in and sit a spell.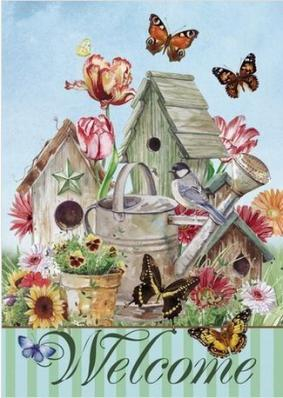 Welcome to my blog! I am in the process of what I like to call "Re-inventing Myself," so theres no telling where this might go.
Hopefully I will give my readers some insight to what makes Word Warrior different (I keep telling everyone that we prefer to be called "different" or "special" - not "weird")
So come on in, poke around a bit. There's all kind of stuff inside, from true ghost stories full-blown miracles, and everything in between!

© Copyright 2015 Word Warrior beating cancer!! (UN: wordwarrior66 at Writing.Com). All rights reserved.
Word Warrior beating cancer!! has granted Writing.Com, its affiliates and its syndicates non-exclusive rights to display this work.
Printed from https://www.writing.com/main/profile/blog/wordwarrior66