Printed from https://www.Writing.Com/view/2150887
| | |
| --- | --- |
| | A Pretty Pesky shop of pictures, banners, and sigs, to support Pretty Pesky Prompts |
Welcome to
Contest/Group/Other Banners and Signatures are my specialty!
Notice:
50% of all proceeds earned goes to "
Pretty Pesky Prompts
"
50% goes to helping me maintain upgraded status to keep the shop and contest running
Featured Image:
This image was made for
Genipher-gone fishing!
for the "
Character Flaws Contest
"
The Goods:
Text Banner/Sig with Single Small Image: 2000 GPs
Text Banner/Sig with Multiple Small Images: 2500 GPs
Image Banner/Sig with name: 2500 GPs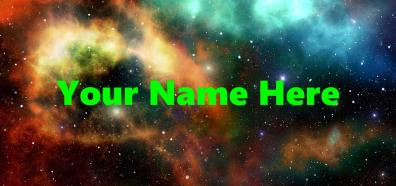 Quotes with White Background: 2000 GPs (2500 GPs if I have to find a quote)
Quote with Background Image: 2500 GPs (3000 Gps if I have to find a quote)
Word Art: 2000 GPs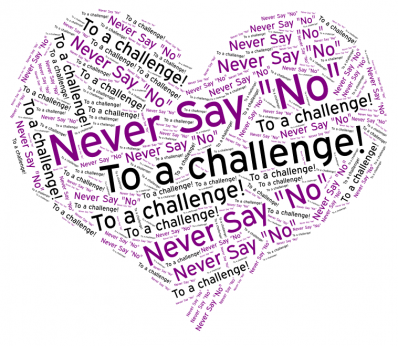 Order Here:
Pretty Pesky Pictures Order Form (E)
The place to Order Pictures from my shop!
#

2150899

by Pesky Amanda is a NaNo WINNER!
Disclaimer: I am still relatively new to image manipulation (photo editing) so please be patient with me! I will learn as I go!
Printed from https://www.Writing.Com/view/2150887