Printed from https://www.Writing.Com/view/1729870
(4)

The display case for the trophies awarded to me since joining WdC and the Paper Dolls.
Those who awarded these to me worked hard on them, and I appreciated the honor of being given them so much that I didn't want to see them go to waste when I stopped wearing them. So I decided to build a trophy case where they could be proudly displayed even as I move forward.

Thanks for stopping by and having a look!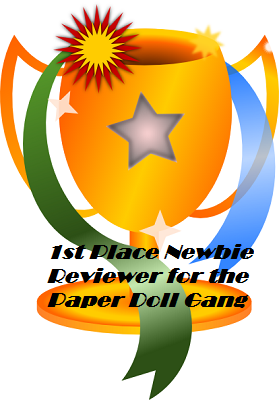 © Copyright 2010 TheHuntress is Finding Herself (thearcherqueen at Writing.Com). All rights reserved.
Writing.Com, its affiliates and syndicates have been granted non-exclusive rights to display this work.
Log in to Leave Feedback
Printed from https://www.Writing.Com/view/1729870