Printed from https://www.writing.com/main/view_item/item_id/2073717-Elles-MB-shop---CLOSED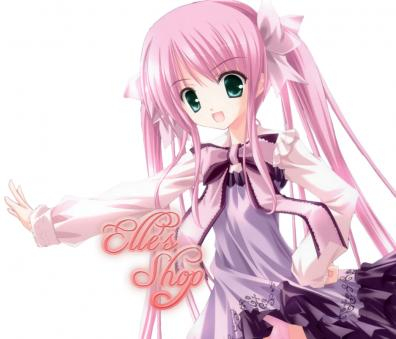 Pricing

100,000 GPs per merit badge

NONE of these merit badges have ever been offered for sale before, making them among the most exclusive on the site. To buy them now, head over to the "Exclusive MB Shop Fundraiser"
. All funds raised go to "The Quill Awards"
.
Heart of Gold
Gift Shop Reviews
Slave Drivers Mastered
Exclusive MB Shop Fundraiser (E)
Buy exclusive MBes and raise funds for WdC The Quill Awards 2015
#

2072598

by ~Minja~
© Copyright 2016 Elle (elle at Writing.Com). All rights reserved.
Writing.Com, its affiliates and syndicates have been granted non-exclusive rights to display this work.
Printed from https://www.writing.com/main/view_item/item_id/2073717-Elles-MB-shop---CLOSED