Printed from https://www.Writing.Com/view/2106562


"Eyestar, On Your Seventh Anniversary"

Thank you for your magical dust
Capturing muses is a must
The key to write is write, not think
Poetic stardom's in the pink

At a way, Eyestar! You go, girl!
Ready? We'll give it a whirl!
You rock in life we'll be assured
Your wizardry is talent pure

8 lines.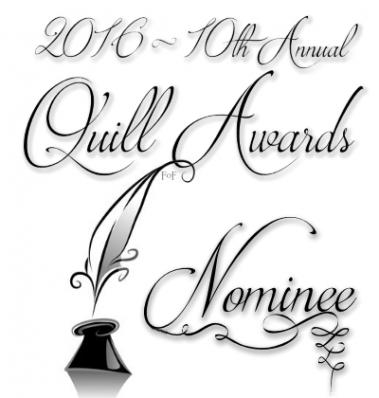 © Copyright 2016 GerMac (gmacintyre at Writing.Com). All rights reserved.
Writing.Com, its affiliates and syndicates have been granted non-exclusive rights to display this work.
Log in to Leave Feedback
Printed from https://www.Writing.Com/view/2106562